Repair Or Replace After A Hail Storm?
Only a Roof Inspection Can Decide!
For a Free Inspection, Call: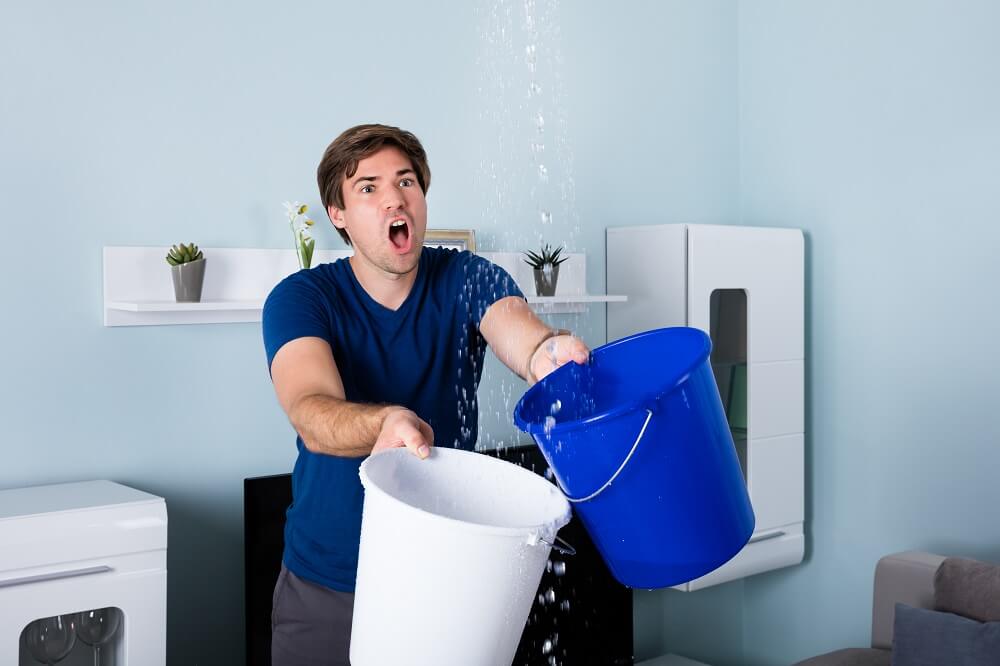 When it comes to roofing and the damage caused to a roof during a hail storm, you might be surprised at just how extensive this damage can be. Here in the Gainesville GA area, hail storms can be fairly frequent, especially during spring and summer months. While many people know that hail can cause significant damage to things like your car, they don't think about what it can do to your roof. That's because it's much easier to see the damage down below on your car, while the "out of sight, out of mind" approach tends to happen when it comes to roof damage.
However, just like you car, large damaging dents can really have a destructive force on your home's roof and should be addressed quickly to avoid further damage. If you have recently had a hail storm in your area, you should not waste any time getting a roof inspection done to see if there has been roofing damage. Often, it's the damage that you don't see that can be the most expensive in the long run.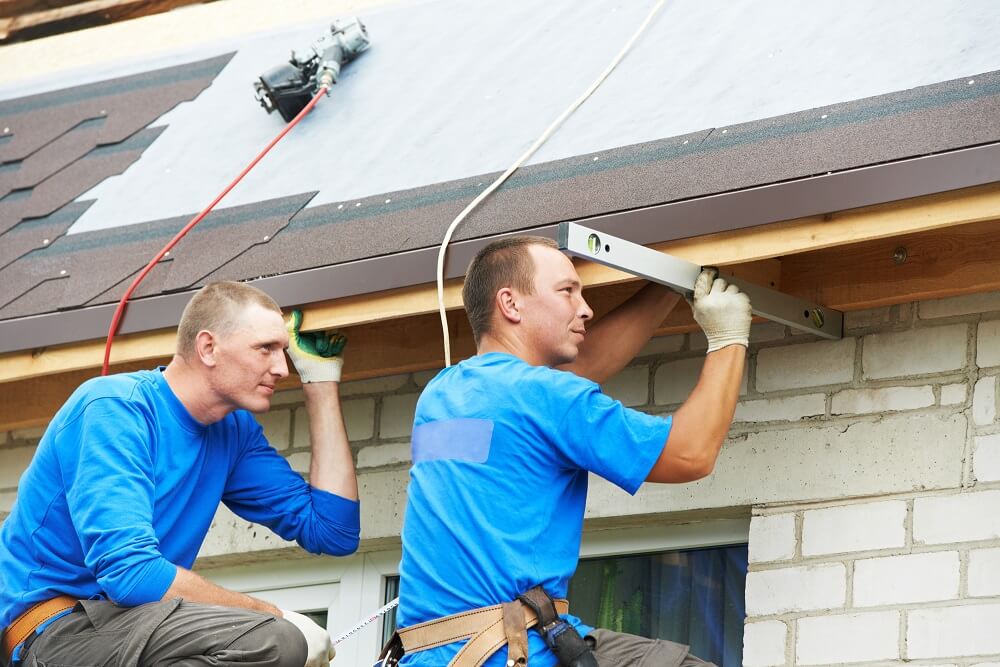 With hail that can be as small as a pea or as large as a baseball, the cost to repair or replace a damaged roof can be among the most expensive home repairs, both for homeowners and insurance companies alike.
Damage To Asphalt Roofing Shingles
The most common damage that happens on an asphalt roof during a hail storm is caused from the hail beating and ripping loose the protective granules on each shingle. This weakens the shingle and makes it far more vulnerable to be damaged by hail. If this damage is not repaired in a timely manner, it can weaken the shingles further and allow water to start coming in. That, of course, opens up a new can of worms when it comes to the cost and hassle of roofing repair. If you see any water spots on the ceiling inside your home, then you already have roofing damage.
If you have noticed that the shingles in your roof have been stripped of their granular surface, then even if it's not leaking, the shingle's life span has been significantly lowered and should be replaced as soon as possible. Here are some things you can look for to assess roofing damage from a hail storm:
Dents on the shingles
Signs that the granular surface has been compromised
If you see the gritty material from the granules on the shingles gathered in the bottom of the downspouts
Any "soft spots" on the shingles. This is usually a sign of damage from hail
Metal air vents on the roof that are damaged—this means the roof is also damaged.
Dents or other damage on the home's gutters or siding
When Should You Replace Or Repair Roofing Damage From Hail?
While it's not always necessary to replace the whole roof after hail damage, you will want to get a qualified roofing contractor to come inspect the damage and guide you in this decision. Avoid people who are soliciting business after every thunderstorm. Your homeowner's insurance will most likely cover the cost of a roof replacement or repair, although you may need to pay a deductible. If your roof just needs to be repaired, most insurance policies will not have a problem covering this, as they know that it will save them money on an entire roof down the road if the damage is repaired quickly.  Check your policy and be sure you understand what is covered.
Hail damage to your roof should not be left unattended. It can cause serious damage and even more serious damage down the road if you don't repair it in a timely manner. For more information, or if you've been the victim of hail damage recently, call us at Division Kangaroof and let us help you get the best possible outcome with excellent workmanship—we're here to keep your home's roofing structure safe and sound for you and your family!
Division Kangaroof
Serving North Atlanta, Gainesville and Surrounding Areas
https://DivisionKangaroof.com
678-780-4682
Free Roof Replacement
June 29, 2017